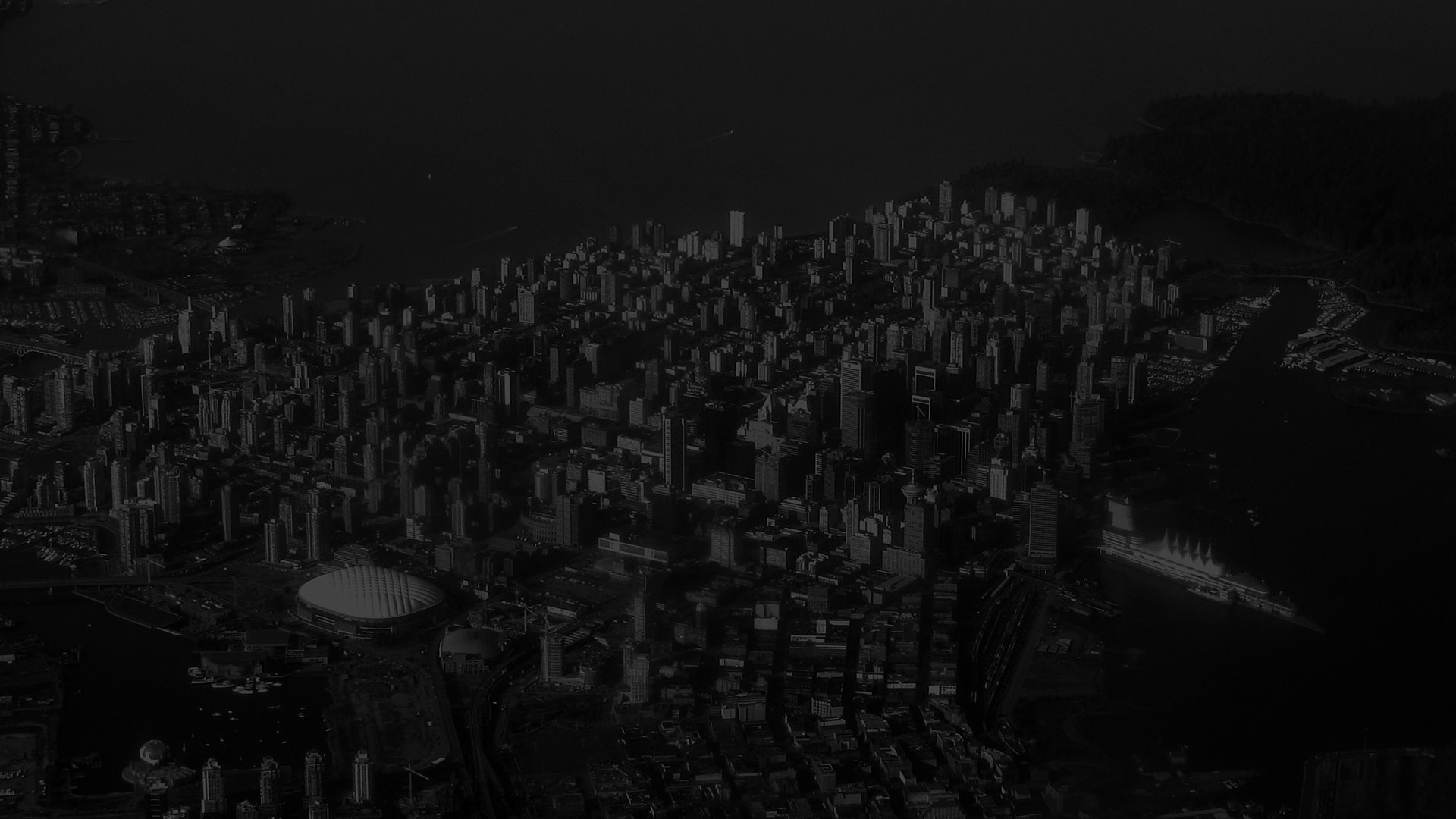 ESCAPE GAMES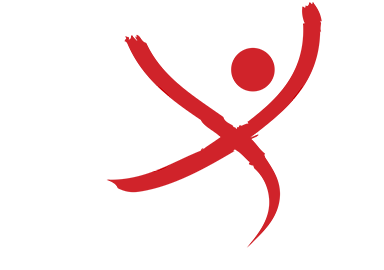 Work together with your group to find clues, solve puzzles and escape the room within 60 minutes. Each game has its unique theme and multiple rooms.
BOOK NOW
GIFT CARDS
Excitement Challenge Victory
REAL-LIFE
Watch Video!
HIDE Video!


FRIENDS & FAMILIES
Fun and challenging for all ages. Bring your friends and family to share this unique experience.

TOURISTS
Visiting Vancouver? Add another unforgettable experience to your travels.

GAMERS
If you love gaming, you will love our rooms. Come have a real-life gaming experience.

CORPORATE EVENTS
Large or small teams, come have a team-building experience that is both effective and fun.

60 MINUTES TO ESCAPE
Find clues and puzzles to work your way through. One hour will go by fast. Can you escape before the time runs out?

MULTIPLE ROOMS
Experience a multi-room challenge! Our four different themes have several integrated rooms that you must go through to escape!

WORK AS A TEAM
Gather your team, 2-6 players per theme! Choose your teammates wisely, as teamwork is essential if you wish to escape.
FULLY IMMERSIVE
We designed our rooms to be interactive and immersive. All props and games are original and were carefully chosen for a realistic feel.
Regular Admission: $32 per player
Students: $22 per player
Address:
1129 Granville St, V6Z1M1
(Between Davie & Helmcken)
Phone: 778.379.8828
Email: info@i-exit.com
Hours:
Mon-Fri: 3:00 pm- 9:00 pm
Sat & Sun: 11:40 am – 9:00 pm