ClueCity
Outdoor Adventure Games
in Vancouver
Vancouver's first augmented reality outdoor adventure games! Your mission? Save the city within the time limit.
What are ClueCity games?
Combined GPS and AR technology to bring you location-based challenges around the Downtown Vancouver area. You and your team will be sent on a mission to crack one of Vancouver's biggest mysteries.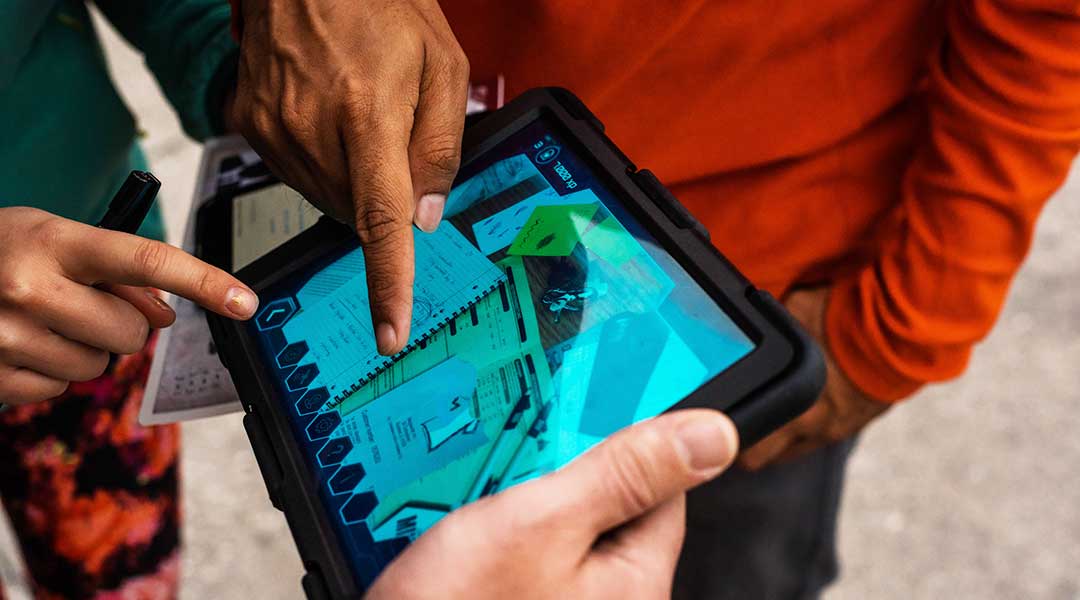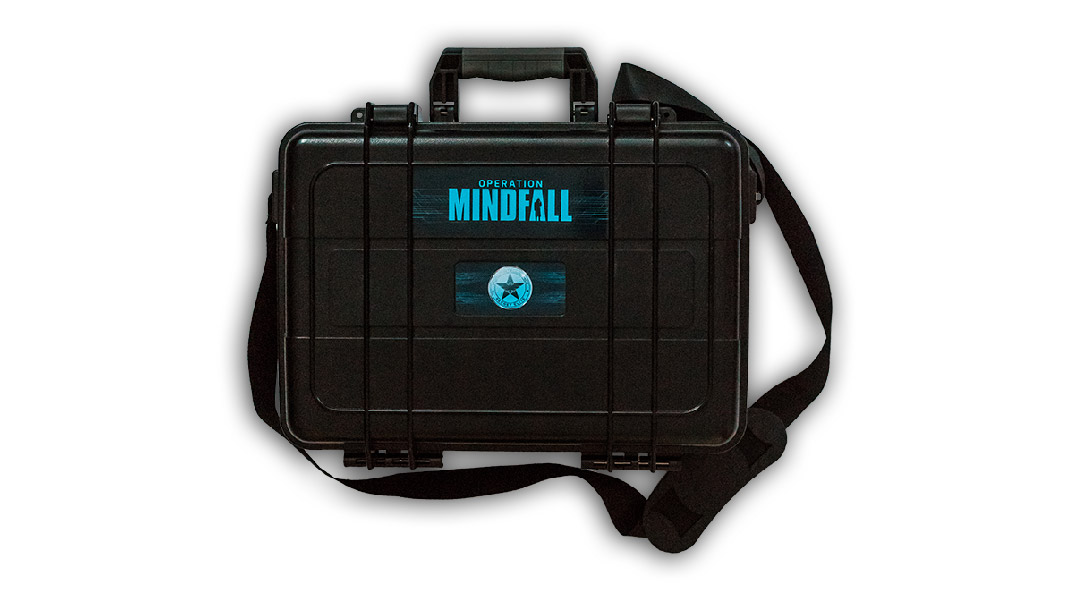 ActionPack™ & Gadgets
An experience that blurs the line between reality and fantasy, and transforms the city into an exciting playground! Every group receives an iPad and an assortment of gadgets to help successfully save the city.
Adventure Games

The secret research company Spider Technologies has already infected 20% of the world's population with a mind-control virus. Your task: Find the antidote by Dr. Bergmann, get access to the main server and prevent the disaster!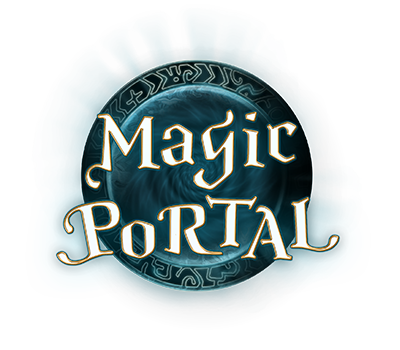 A portal sealed for ages has now been opened. At first there were the imps, but then, the nasty mushrooms came, and now, the TROLLS! Find the crystals and seal the portal to save the city before the time runs out! (Great for kids).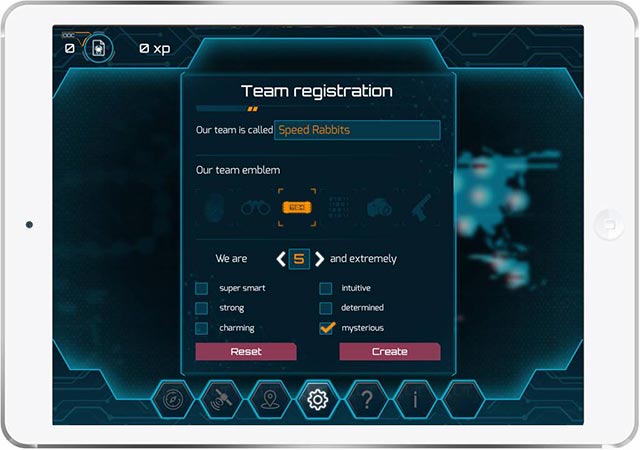 Create your own team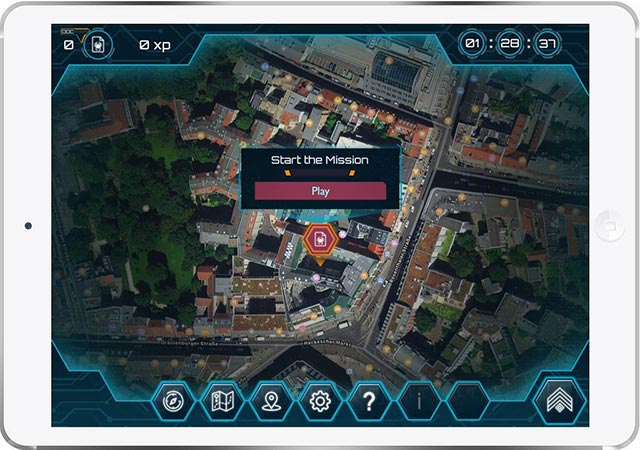 Start your mission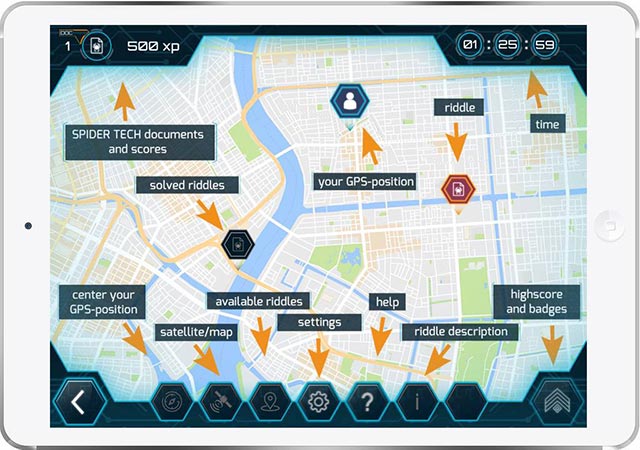 The clear interface will guide you through the Mission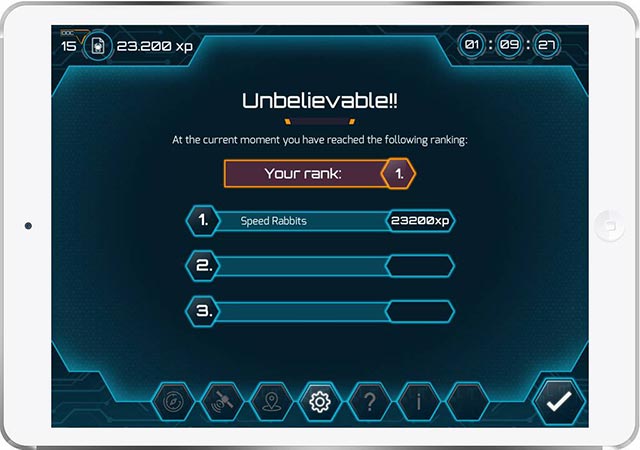 Compete against multiple Teams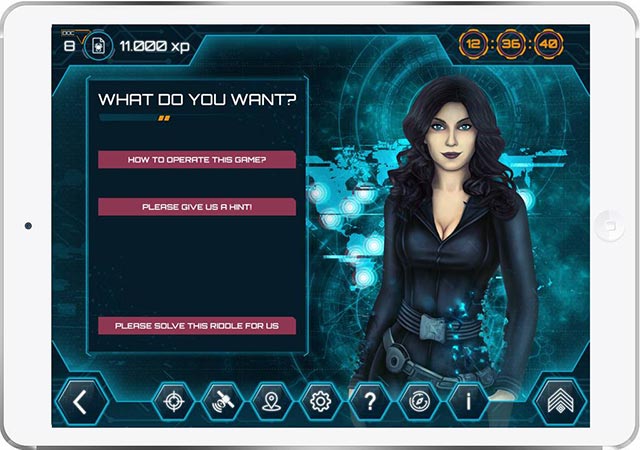 Talk with Virtual Avatars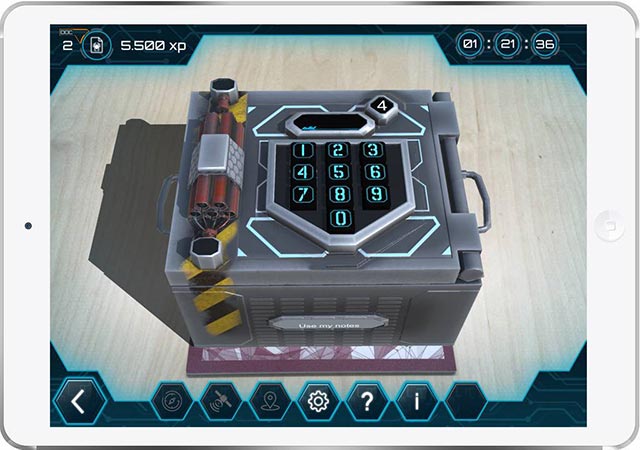 Discover and Crack Secret Safes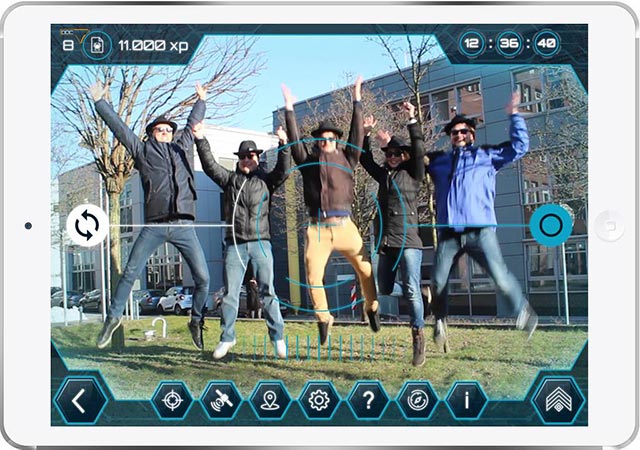 Face the most amazing challenge with your Team
Perfect for friends who want to spend some quality time outdoors. Work together to solve the riddles and challenges, and ultimately, SAVE THE CITY. Think you got what it takes?
Spend time outdoors finding clues and solving puzzles. The Operation Mindfall game is more adult oriented (14+), but the Magic Portal game is excellent for kids (10+) and adults alike. We do require adult supervision for anyone under 16.
Whether you are celebrating a birthday, a bachelorette, or just the weekend, our adventure games are just the right fit. Create a lasting experience in the heart of Downtown Vancouver, close to restaurants, pubs, and transportation.
Come and play in the most intriguing playground the city has to offer. Challenge your team to a variety of riddles and puzzles. The uniqueness of the challenges and the competitiveness will strengthen the team's bond and will boost morale. The teams will also be scored based on hints usage and puzzles solved.